Railway signalling equipment
New and existing railway signalling networks
We realize all your works concerning:

civil engineering
electric signalling
switch reheating
center modification
lines installation : BAPR - BAL - PML - PRG - PMV - PRCI - PRS - PMI - KVB - IPCS - PIPC

And the prewiring of:
Jib and cradle replacement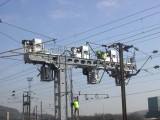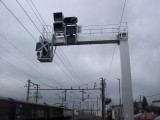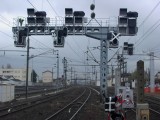 SAL and FC automatic level crossings
SAL-type (safety level crossing) - FC-type (low-traffic level crossings)

Special study and immediate possession supply using track layout drawings, train speed, frequency (coefficient and moment). Study, supply and installation on site.

Private branch lines and railway networks.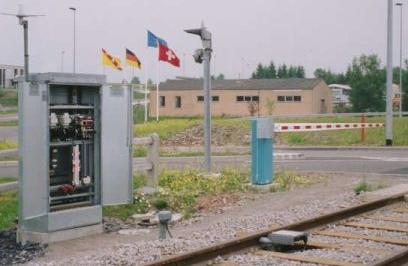 Private branch lines
Diagnosis of signalling compliance
Standardization and maintenance: diagnosis, proposal for improvement - extension
Supply and carrying out of work, including civil engineering
Preventive and curative maintenance